2014 concerts

2013 concerts

2012 concerts

Help LRFC Spread the Word - Hang a Poster

Folk Music Resources and other Venues
Folk Radio in AR: From Albion And Beyond - on KUAR 89.1 produced and hosted by LRFC's Len Holton and now streaming live worldwide on the Internet Sat 9pm CT (Sun 0300h GMT) - Brand new releases, US and NA radio debuts, vintage vinyl, classic folk rock, revival, and source singers...simply beautiful music from the United Kingdom and beyond... on KUAR 89.1. and now available on demand at Mixcloud
LR Irish Music Sessions (ACMS)
<![if !supportLineBreakNewLine]>
<![endif]>

Little Rock Folk Club is dedicated to preserving the link between the musical traditions of the Old and New Worlds.
Little Rock Folk Club was founded June 12th 1989 by several diehard fans of U.K. and Irish music in the Little Rock area and is Little Rock's oldest 'bridge' between the Old and New World musical traditions. During the intervening years we have produced numerous concerts by some of the best and most enduring musicians in that genre. This includes strictly traditional artists and songwriters/composers working in that genre. LRFC is a 501(c)(3) organization. We welcome sponsorship, donations and input from others sharing our interests.
Coming Up Next at LRFC@Hibernia Irish Tavern
9700 N. Rodney Parham, LR AR 72227
Sat Oct 6th at 7:30pm
Tickets on line HERE

<![if !vml]>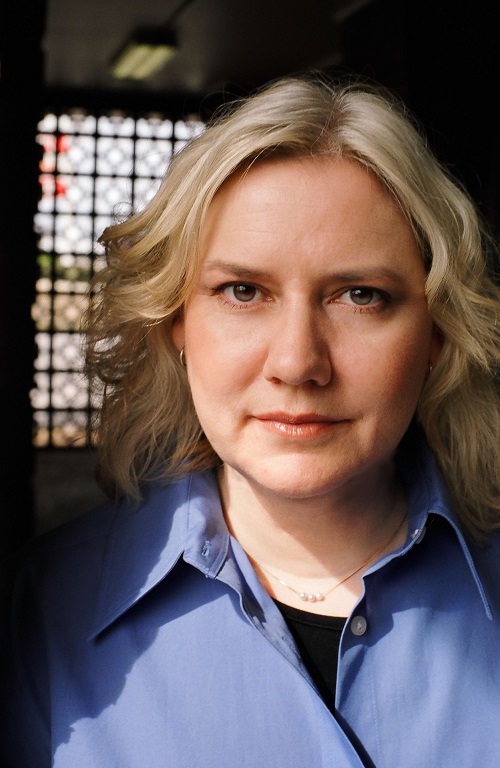 <![endif]>

The undisputed queen of songs about Life in this here South returns to LRFC with a brand new album release concert amply demonstrating the reasons why she is held in such high regard nationally and internationally. Damn Sure Blue is Kate's response to the current condition of Life today in the US, and indeed around the world, as divisiveness is encouraged and nurtured by those whose interests it serves best as their lives prosper at the expense of the rest of us. With a selection of choice cover songs including 2 Johnny Cash classics, the Ballad Of Ira Hayes and 40 Shades Of Green, and of course her own inspired and incisive compositions, Damn Sure Blue is a superb addition to an already impressive body of work over the course of 20+ albums. Her music label, Large River Music, describes well her output and long may it flow!


Kate's endearing, clear-water vocal delivery and her eloquent gift for storytelling have drawn repeated comparisons to such bastions of the Southern literary tradition as Flannery O'Connor, Eudora Welty, and William Faulkner. Her easy command of a full range of American musical styles has earned Campbell recognition as a formidable talent by critics. Time Out London proclaimed her a "major talent" while Chicago Daily Herald described her as a "world-class singer-songwriter." Perhaps Roots Time best summarized the extensive arc of Kate's 18-album career by stating, "What a great talent Kate Campbell represents is made clear by the legends in music that appear as guest artists on her albums." Emmylou Harris, Rodney Crowell, Nanci Griffith, Guy Clark, Maura O'Connell, John Prine, Mac McAnally, Buddy Miller, Spooner Oldham, and the heart of the Muscle Shoals classic soul and R&B hit-making machine are both admirers and collaborators in her distinctly literate musical vision.


Please join us for a memorable evening of pure Southern Life introspection - the delights and the warts and all y'all ...




Videos here…



***Limited Tickets Available!***

All concerts begin at 7:30pm in the acoustically pleasing, Bose Sound System powered, smoke-free, wheelchair accessible Hibernia Irish Tavern where every seat is the best one!

Admission: $15 Adults, $12 Military ID , $8 Student ID, accompanied children 12 and under Free

Info: 501-663-0634

Come early, get a good table and meet our musician(s)...

Hibernia Irish Tavern
9700 North Rodney Parham
Little Rock

Directions to LRFC from your house!